While browsing at the mall yesterday I was tempted by 2 things I saw on sale:
1
I saw this Milie Bianco cross-body bag at Capezio for 60$. The pink one I got recently does not go with everything, so a more neutral one would be great. It is kinda weird. After years of only buying and considering bags by popular designers (Coach, Kate Spade, Dooney and Burke, and Micheal Kors) I am going back to my roots and finding myself attracted to bags for how they look, not who made them. That is not to say all the bags I got don't look great..they do and I still love them! Just that for a few years I didn't even consider a bag if it wasn't a well known designer brand…and now once again I am. I LOVE my new Hayden Harnett Cross-body afterall (I think it is a good brand, but my most designer crazed friend claims to never have heard of them, and then don't sell them at Holt's, so it cannot be too high end).
2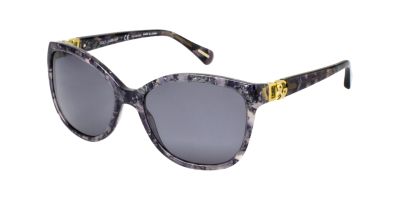 These D&G sunglasses. They are currently 50% off the sale price, so around 80$. I tried them on yesterday, they look great, and now I can't shake them. Even tnhogh I totally do not need new Sunglasses and usually do not buy new ones until I do (because I have either lost or ruined my last ones). My Blue Tory Burch ones are still in great conditions. But…such a good price…gah
musing: I think I will skip the Sunglasses, because I just remembered that my last D&G ones were not good quality. The arms loosened everytime I wore them, no matter how often I tightened them (or had them tightened at the store). Who needs that? Not this girl!
Okay…I might.